About Us
Based in New Zealand, originating from the European Automotive Industry. We give you the best quality 3D Surfaces, Industrial Product Design, Mechanical Engineering from Germany & Support of Manufacture of Series / Prototypes and much more.

Idea Workshop

Analyse, Develop and Improve Products
2D, 3D Model Virtual & Physical Prototypes
Class A-Surfacing
CAD Solid Model and Moulds
Mass Production & Factory Communication
Quality Control & Shipping
We have experience working in the Automotive Industry ranging from making Surfaces of the grayzone of the Porsche Macan to coordination for Surfaces of the Interior for the Jaguar I-Pace Concept to the development of a Head & Tail Lights for mainly the Volkswagen family. Collectively other Exterior A-Class Surfacing of a lot of other Models for a collection of Manufactures like BMW, MINI, VW, Opel, Infinity.

Product Design
Ergonomics Studies

3d Scan & References
Interactive Experiences
3d File Conversions
2d Texturing
Game Optimisation
Due to the huge workload involved in the Product Development Cycle of these complex Projects, the emphasis is given to the highest standards in Surface Quality in the sense of Aesthetics like Optical Reflections. It is the highest quality example of Form and Function.
The aerodynamic surface clads the mechanical parts that give the car its functionality. It is the first thing you see and has the biggest emotional impact on the observer.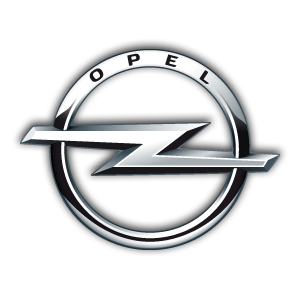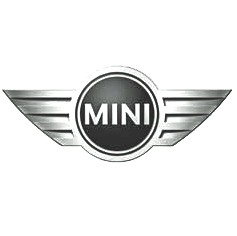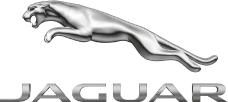 "Whether it be the sweeping eagle in his flight, or the open appleblossom, the toiling work-horse, the blithe swan, the branching oak, the winding stream at its base, the drifting clouds, over all the coursing sun, form ever follows function, and this is the law. Where function does not change, form does not change. The granite rocks, the ever-brooding hills, remain for ages ; the lightning lives, comes into shape, and dies, in a twinkling.
It is the pervading law of all things organic and inorganic, of all things physical and metaphysical, of all things human and all things superhuman, of all true manifestations of the head, of the heart, of the soul, that the life is recognizable in its expression, that


form ever follows function

. This is the law."
Louis Henry Sullivan, lippincott's magazine march 1896